A church to call home
Where you can BELONG, Where you can BELIEVE in Jesus, Where you BECOME a Disciple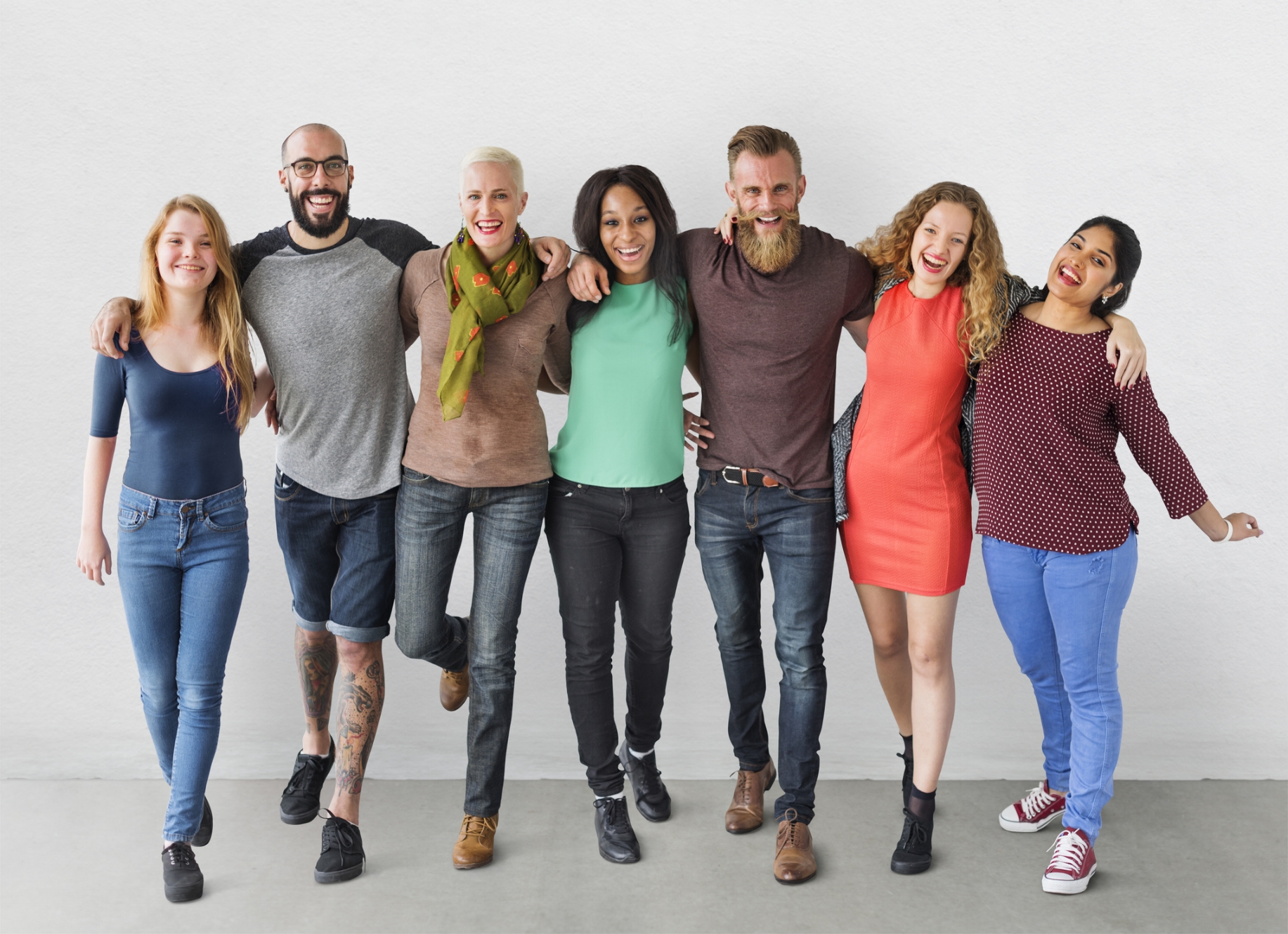 What to Expect On a Sunday
We invite you to come as you are and enjoy our casual and relaxed environment -we'd look forward to meeting you. Our services are about 75 minutes in length and consist of great worship and relevant teaching that is based on God's Word - the Bible.
Our Jr. High Group called TOEJAM starts a new season on Tuesday, Sept. 24 - 6:30 - 8pm! TOEJAM Discipleship Class meets every other Sunday morning.
TOEJAM is for Gr. 6 - 9 and is lead by Pastor Logan.
Kids Night Out, SK - Gr. 5, starts Tuesday, Sept. 24 - 6:30 - 8 pm! See you there for a fun night of worship, games, stories, snack and so much more!
Kids' Church meets Sunday Mornings during service!
John Riley
Lead Pastor
Pastor John is passionate about the church being a place where Christ followers discover how to fulfill God's plan and purpose for their lives. His ministry from the Bible is both relevant and practical.
Pastor John has served in ministry for over 15 years, and graduated from Master's College and Seminary with a degree in Theology.
John has pastored in Perth, St. Catherines and Peterborough before being called to serve as Lead Pastor in Bancroft. He is excited to be a part of a new season at BPT and is looking forwarding to seeing what God has planned for this church!
He has been happily married for 15 years to his wife Melissa and they are the proud parents of two amazing boys.
Logan Geyer
Assistant Pastor, Youth
Pastor Logan is a dynamic communicator who is enthusiastic about equipping youth and children to experience the presence of God in their daily lives. This same enthusiasm stretches to outreach and sharing the Gospel outside the church walls.
Logan graduated from Master's College and Seminary in 2015 and has been pastoring since his Fourth year at Master's College and Seminary. Outside of being a youth pastor, Logan spent six months in Lima, Peru as a global worker. Lastly, Logan is incredibly excited to be back in Bancroft since moving away a number of years ago and can not wait to see what God has in store for his hometown.
Melissa Riley
Assistant Pastor, Family Life
Melissa serves in pastoral ministry alongside her husband John. Melissa oversees Family Life Ministries here at the church and has a heart for people. For the past 9 years she has worked in children's ministry and is passionate about children growing up in every way to be like Christ.
Melissa graduated from Master's College and Seminary and is excited to now work with an amazing community at BPT. It is her heart to see people thrive in their relationship with God and other people.
Sharon Theobald
Office Administrator
Sharon assists the various ministries of BPT. She loves to see lives changed for God! Sharon and her husband Bill are blessed with 3 beautiful daughters, 2 wonderful sons-in-law, 3 fantastic grandsons and 1 delightful granddaughter.